About us
Dear Ladies and Gentlemen,
Highland Holiday Tours would like to send you our most respectful greetings and sincere thanks.
Highland Holiday Tours is an International Tour Operator with the license No 68-005/2011/TCDL-GP LHQT issued on 29/07/2011 by The General Tourism Department of Viet Nam.
Our business provides both international and domestic travel services. We organize sightseeing tours and visits to beautiful sites. We also do training programs to practice and improve the use of skills in hiking, camping, mountain biking, rock climbing, canyoning, and practice the use of specialized equipment.
We provide services to organize accommodation and transportation for travellers and also organize professional training programs for international and domestic tour guide certification.
With our dedicated, creative and responsible staff and workers, Highland Holiday Tours has gradually improved and become a very strong company. We are professional in all fields of travel services in Vietnam and surrounding countries.
Our development objective is to provide our customers with the special skills and green travel services that are eco-friendly and respectful of the natural environment. We improve the eco-system and use the power of natural that is associated with the traditional values of Vietnamese people.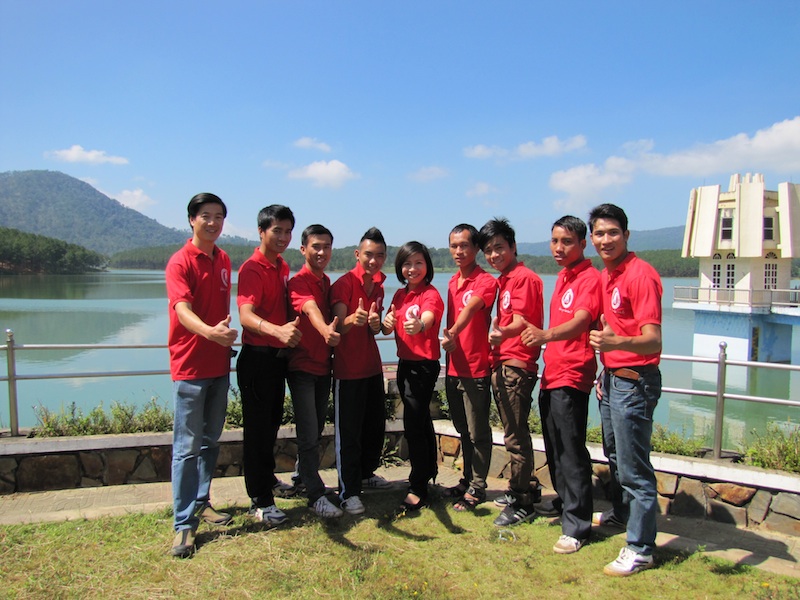 With the motto of extensive cooperation, Highland Holiday Tours works towards the goal of sustainable tourism development and the promotion of the cultural values of the regions in order to promote the natural beauty of Vietnam. We not only enhance the value and quality of tourism services but also maintain a better quality of life.
Looking forward to doing business with you.